ITRES Achieves AS9100 Certification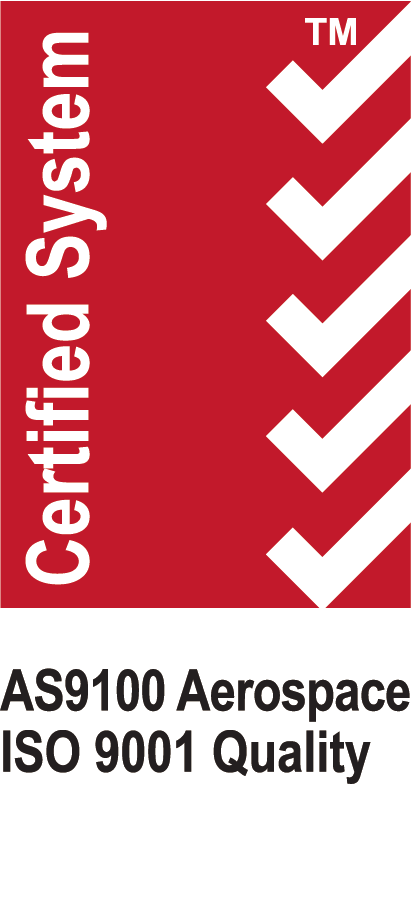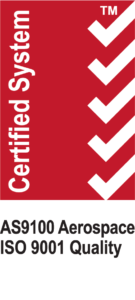 Calgary, Canada May 30, 2021 – ITRES, a leader in airborne hyperspectral and thermal imaging systems, has achieved AS9100D certification.  AS9100 is the International Quality Management System standard specifically for the Aerospace and Defense industry.
For over 40-years, ITRES has conducted innovative research and commercialization to bring the remote sensing community high performance imaging systems that span the electromagnetic spectrum. Sensor quality and customer satisfaction have always been part of ITRES' business and thus, AS9100 certification provided an opportunity to solidify this in an explicit and measurable way.
Compliance with AS9100D standards will help ITRES manufacture safe and reliable products through systematically ensuring conformance with customer requirements, proactively identifying and mitigating risks, and continuously improving its quality management system.  Steve Mah, President and CEO says "AS9100 certification will certainly enhance ITRES' adherence to quality management principles in the very demanding markets we supply to.  Ultimately however, this is about empowering our employees to consistently measure, track, and improve our performance in ways that make a tangible contribution to our customers' operations and data quality."
ITRES will now participate in ongoing audits to ensure continued AS9100 compliance and continuous quality improvement.  As a result, airborne data acquisition companies and the broader remote sensing community that rely on high quality imaging data, will indeed benefit from ITRES' continued dedication to product quality.
 ABOUT ITRES (WWW.ITRES.COM)
ITRES is a leading-edge technology company specializing in the development, manufacturing, and use of hyperspectral airborne sensors. ITRES offers sensor systems that cover visible-near-infrared, shortwave infrared, midwave infrared, and longwave infrared wavelengths. Services include providing airborne hyperspectral imaging for defense & humanitarian applications, and environmental and commercial mapping applications in forestry, agriculture, wetlands, water quality, coastal zone, mineralogy geology, heat loss, wildfire mapping, and search and rescue.
AS9100 is an aerospace standard that was released by the International Aerospace Quality Group (IAQG). It is based on ISO 9001 which is an internationally recognized standard for Quality Management Systems that is published by ISO (International Organization for Standardization). While the ISO 9001 standard is generally accepted by any industry around the world, AS9100 was primarily developed for the aviation, space, and defense industries.  AS9100 fully incorporates the entirety of ISO 9001 with additional management system requirements.