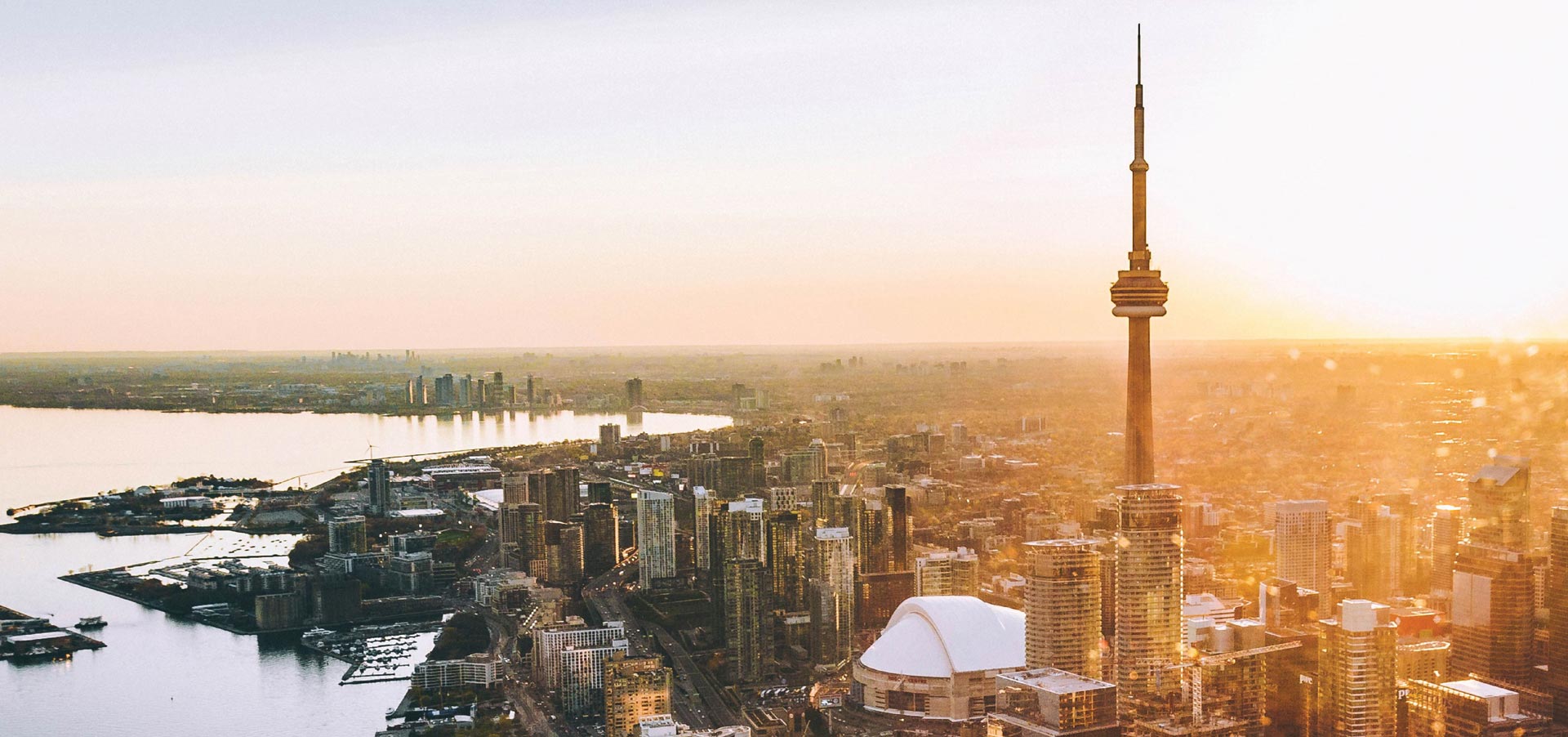 MARCH 1st – 4th TORONTO, CANADA – ITRES EXHIBITS AT:

PDAC: The World's Premier Mineral Exploration & Mining Convention is the leading convention for people, companies and organizations in, or connected with, mineral exploration.  In addition to meeting over 1,100 exhibitors, 2,500 investors and 25,800 attendees from 132 countries, you can also attend technical sessions, short courses and networking events.  The four day annual convention will be held in Toronto, Canada.
We're excited to announce that ITRES will be attending PDAC this year in March in Toronto, Canada
Please drop by our Booth #6827N and have a look at what ITRES has been up to.
Jason Howse our Product Manager will be onsite and our newest team member – Judah Westby, Regional Sales and Business Development Manager, Asia Pacific will be available in the booth to chat as well.   If you'll also be in attendance, we'd love to catch up!   Stop by Booth #6827N and say Hello.  Looking forward to seeing you there!
ITRES is a leading-edge technology company specializing in the development, manufacturing, and use of hyperspectral airborne sensors. ITRES offers sensor systems that cover visible-near-infrared, shortwave infrared, midwave infrared, and thermal infrared wavelengths. Services include providing airborne hyperspectral imaging for defense & humanitarian applications, and environmental and commercial mapping applications in forestry, agriculture, wetlands, water quality, coastal zone, mineralogy, geology, heat loss, wildfire mapping, and search and rescue.