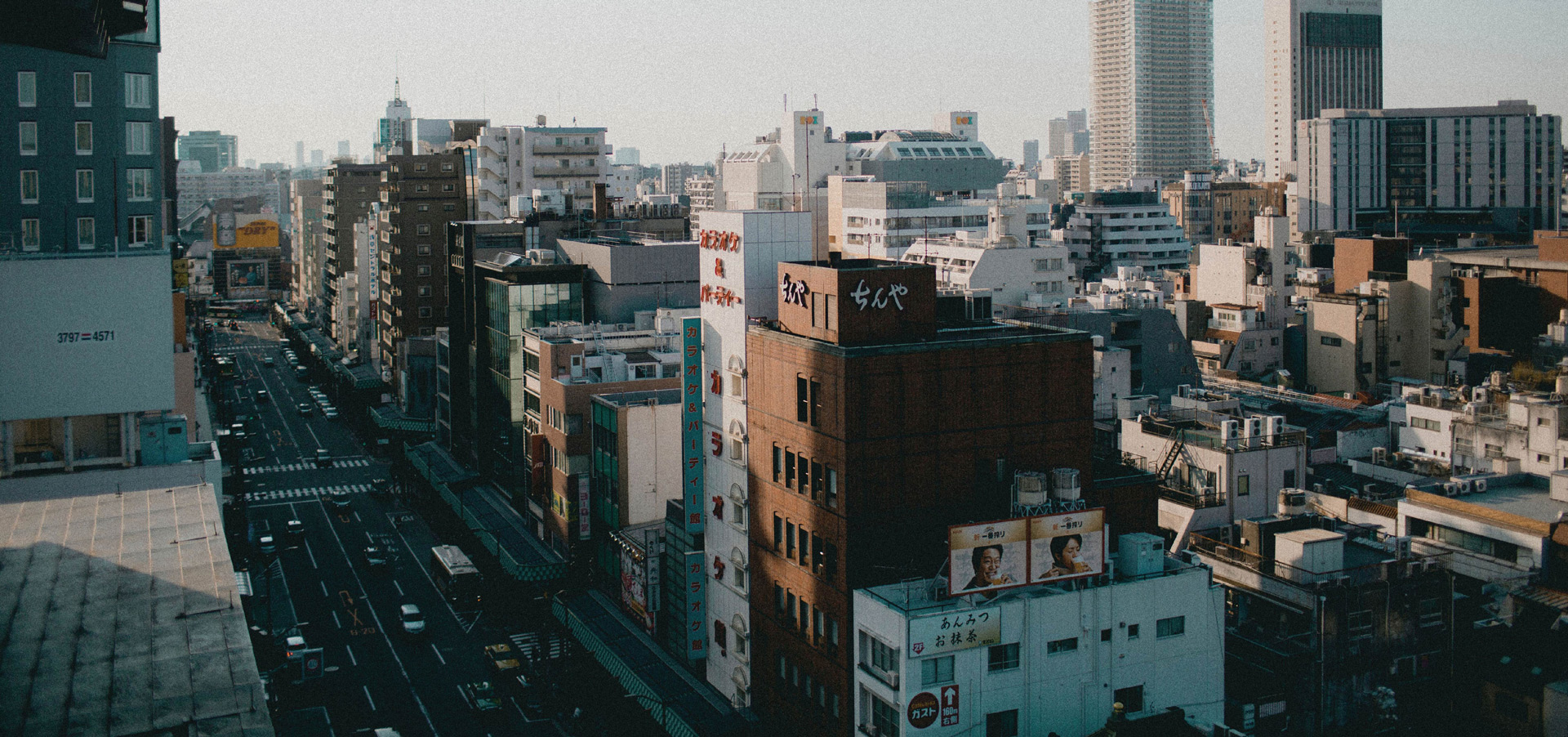 ITRES Announces Judah Westby as leading the market initiatives in Asia Pacific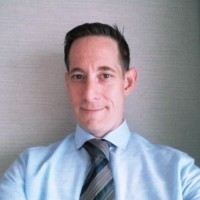 ITRES Research Limited Welcomes Judah Westby as our Regional Sales and Business Development Manager, Asia Pacific.
Judah comes to ITRES with extensive international experience building and managing sales, marketing and service divisions for other great and successful companies. Results driven, self motivated, and client focused. The hiring of Judah corresponds with ITRES growth strategy, that is of bringing people with solid experience and expertise in airborne mapping and lidar systems together. The fact that Judah is determined, dedicated and a leader in his field combined with his excellent record in leading advertising and his extensive experience doing business in Asia Pacific markets, makes him a great addition to the team.
"Judah will be instrumental in increasing the company's visibility in Asia", says Steve Mah, President & Chief Executive Officer of ITRES.  "Judah brings with him over a decade of experience in developing and executing strategies resulting in sales to companies in China and multiple government agencies across Asia Pacific".
Customers and colleagues are invited to send their messages of congratulations and welcome to Judah by visiting the website mentioned below and choosing contact.
About ITRES (www.itres.com)
ITRES  is a leading-edge technology company specializing in the development, manufacturing and use of hyperspectral airborne sensors. ITRES offers sensor systems that cover sibile-near-infrared, shortwave infrared, midwave infrared, and thermal infrared wavelengths. Services include providing airborne hyperspectral imaging for defense & humanitarian applications, and environmental and commercial mapping applications in forestry, agriculture, wetlands, water quality, coastal zone, mineralogy, geology, heat loss, wildfre mapping and search and rescue.