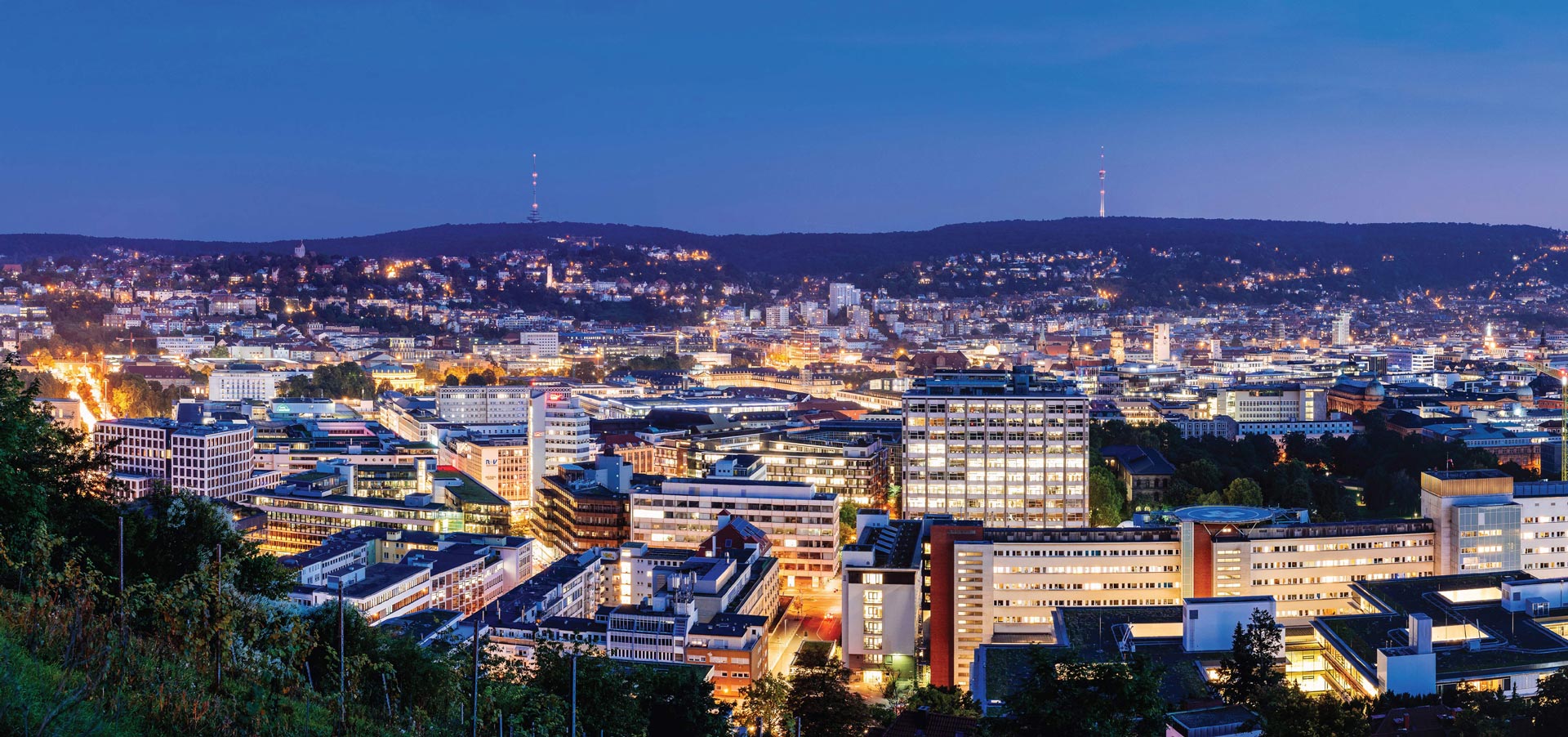 INTERGEO – Stuttgart Germany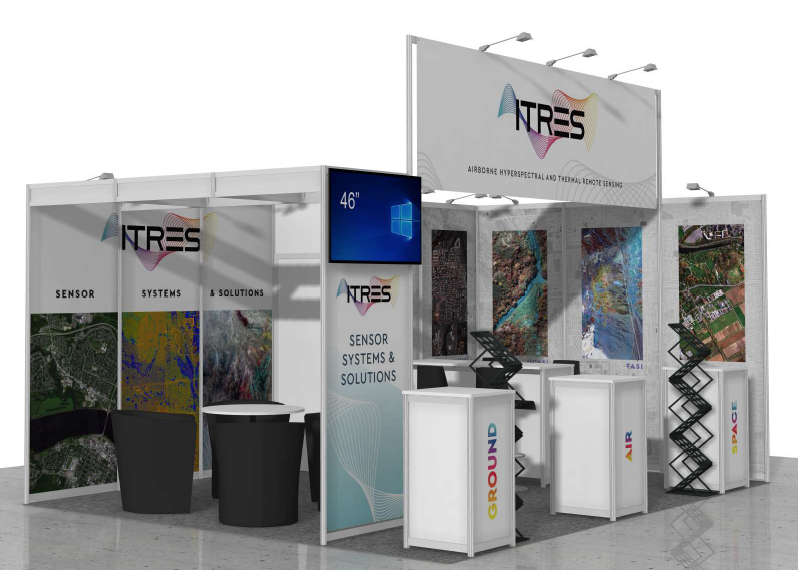 It is our great pleasure to invite you to come and visit us at  "INTERGEO 2019"   in Stuttgart Germany from Tuesday, September 17th through Thursday, September 19th, 2019.
INTERGEO 2019 is the largest, most comprehensive trade show for geodesy, geo-information and land management.   ITRES will be exhibiting at INTERGEO 2019 and we would like to meet you there!
Please drop in to view our latest products and meet a few members of our team.  We will be located in Hall 1, Booth L1.053.
We look forward to seeing you there!