ITRES is the longest-established commercial hyperspectral company in the world.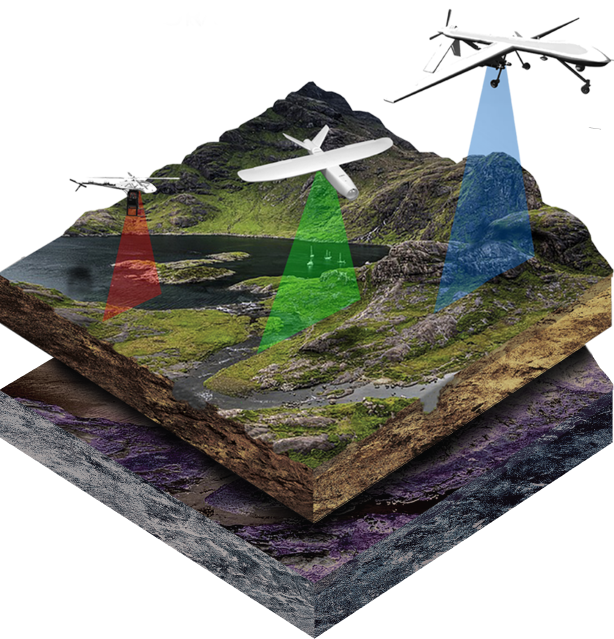 Hyperspectral
Research Strength
Just some of the strengths of our Research and Development team:
Airborne digital imaging technology and algorithm development
Custom design and fabrication of optical lens assemblies
Innovative algorithm development for UXO and landmine detection
Algorithm development used in hyperspectral and thermal applications such as target detection, automated tree stem counts and spacing, vegetative species classification, wetlands mapping
Hyperspectral and thermal sensor calibration Software development
Gallery
To lead the commercial airborne remote sensing industry through innovation and thereby provide our clients with the highest-performing hyperspectral and thermal airborne mapping imagers available anywhere, without compromise. We've been doing this since our inception four decades ago.
Steven Mah
President & CEO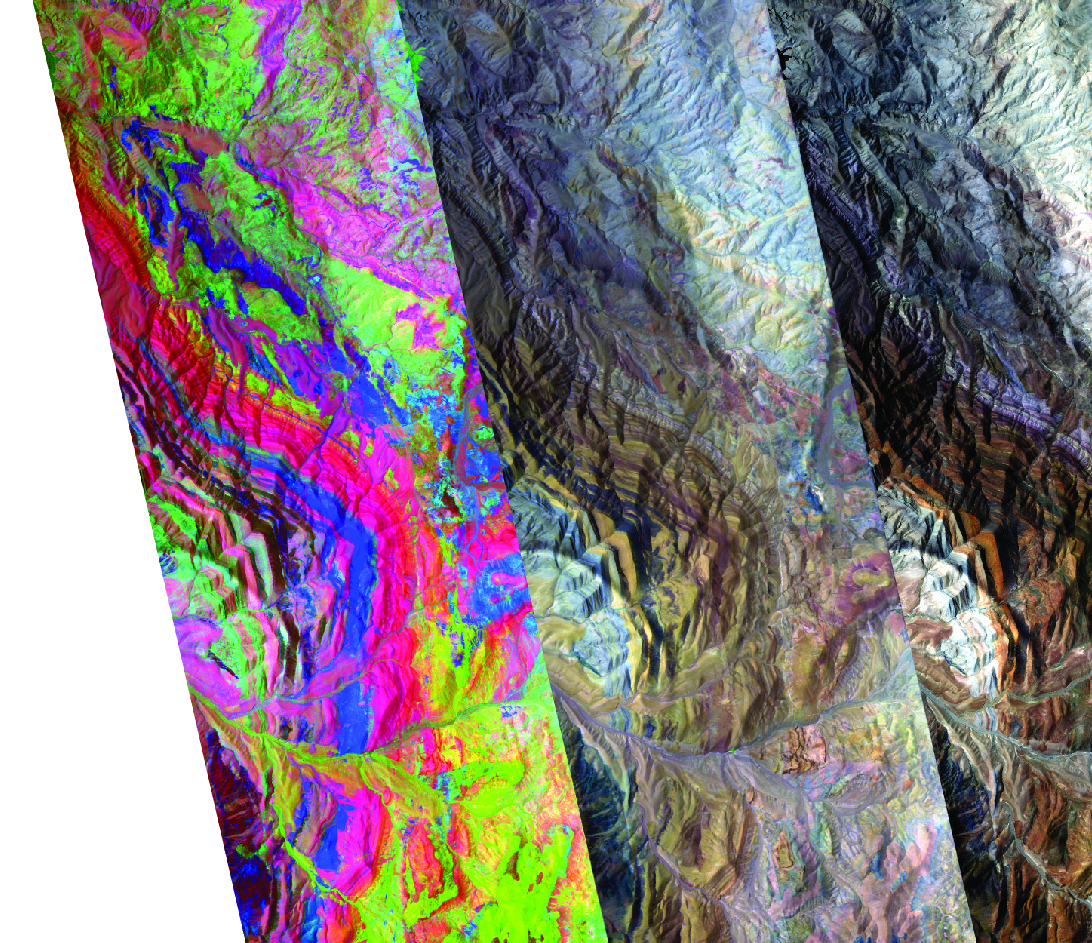 TSR – 1800: Automated Airborne Thermal SAR Detection. View our in depth Video below.
Hyperspectral and Thermal Applications
Whether interested in conducting your own Hyperspectral and or thermal surveys or having us collect the data for you, this page provides you with just a few ideas of the range of uses that our high-performance airborne imagers are suitable for.